Honoring our veterans by conducting the traditional Palm Beach County Veterans Parade.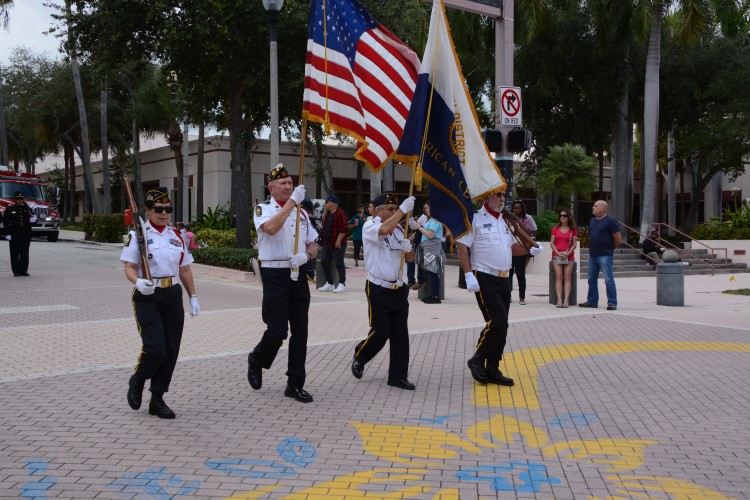 Veterans Parade 2022 IN MEMORY OF TOM COREY
VETERANS PARADE 2022 Please join us for the 2022 Veterans Parade presented by NewDay USA on Sunday November 6th, 2022 on Clematis Street downtown West Palm Beach from 2:00 - 3:00 PM. As always we conduct our county parade on the Sunday before Veterans Day! This allows our parade to not be in conflict with local cities & towns plans on Veterans Day.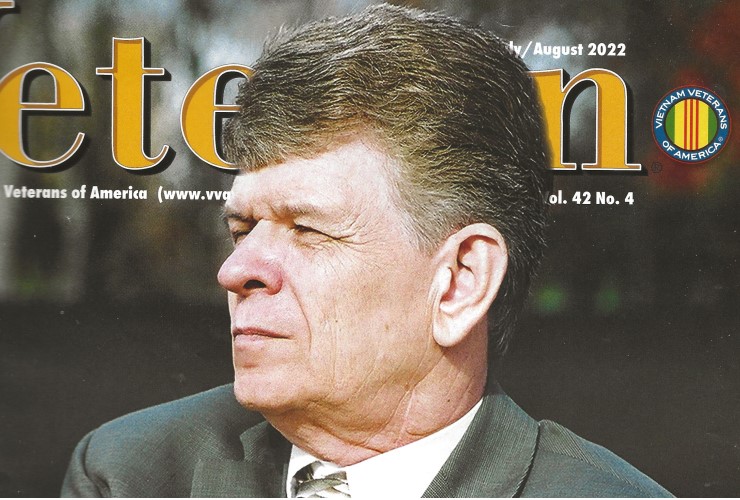 YEARS OF GREAT PARADES
Now in our 15th year working with the City of West Palm Beach, our community partners and sponsors, we have had the privilege of honoring our veterans with the time honored tradition of a parade. If you or someone you know is interested in supporting our efforts by partnering, donating, sponsoring or underwriting the parade please contact us at sstjohn2@pbcveteranscommittee.org.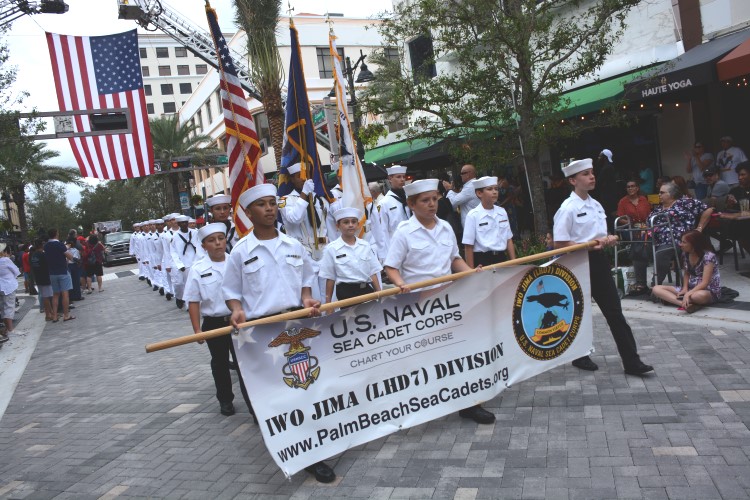 The parade is open to a variety of participants
Expect everything from marching bands to beauty queens, Military vehicles, trucks and even a helicopter! Representatives from local VFW and American Legion Posts, local school bands, our local elected officials and many other patriotic organizations. Some of the county's best collectable cars along with local motorcycle clubs; Nam Knights of America MC, VFW Riders and Legion Riders. Fire trucks, police motorcycles and vehicles..